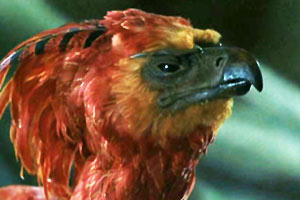 This blog lives!

Here's what I've got planned:

For the time, I'd like to use this blog to post my thoughts on my own yoga practice. I'll be posting my current journal as well as some writings going back about 15 years come April 22nd.

Hopefully, what will follow will be a journal of my own personal theosophical experiments with different yoga traditions including asana practices, "meditiation," diet and other elements of "yoga" practice and related traditions.